Face to Face (or In-Person) Counselling provides an opportunity to explore a personal difficulty in a confidential and supportive environment. This may include expressing feelings that are painful, and which many of us experience at certain times in our live. When this happens, it can be difficult to stay positive and cope with everyday life.
Counselling gives you the opportunity to access counselling support at a time and in a place which is convenient for both parties normal at the Counsellor's home/consulting room or at your house if the Counsellor provides home visits.  Counselling can provide support for a broad range of personal difficulties.
In-person sessions are held at:
Borough House, 78-80 Borough High Street, London, SE1 1LL
Monday Room: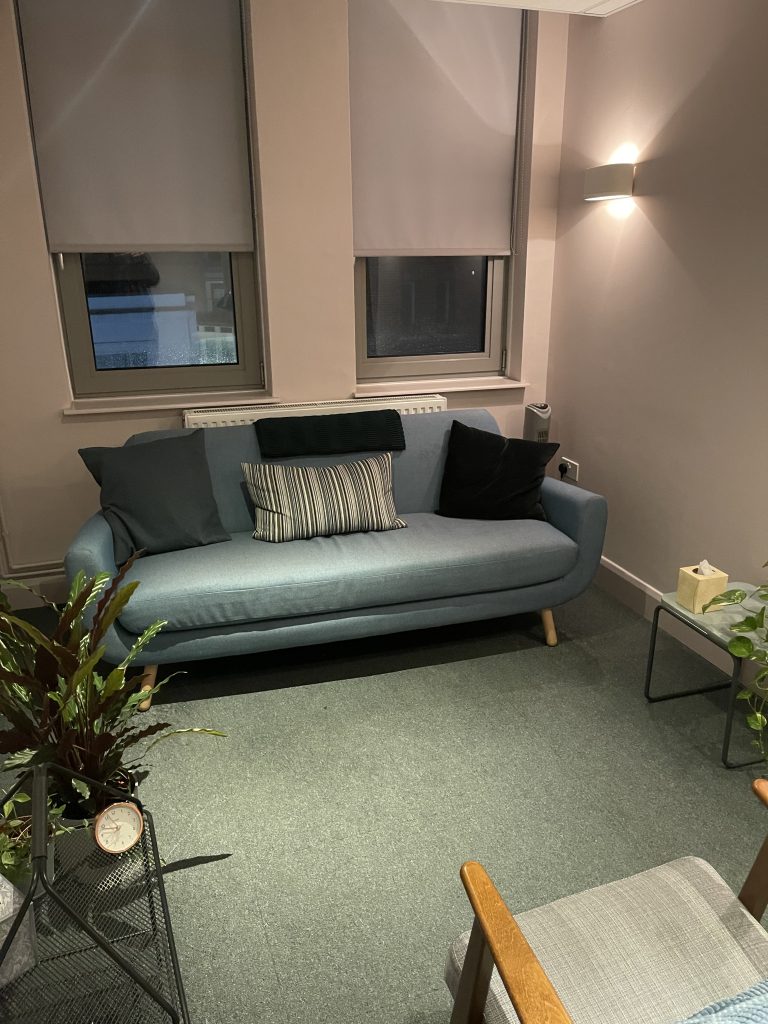 Tuesday Room: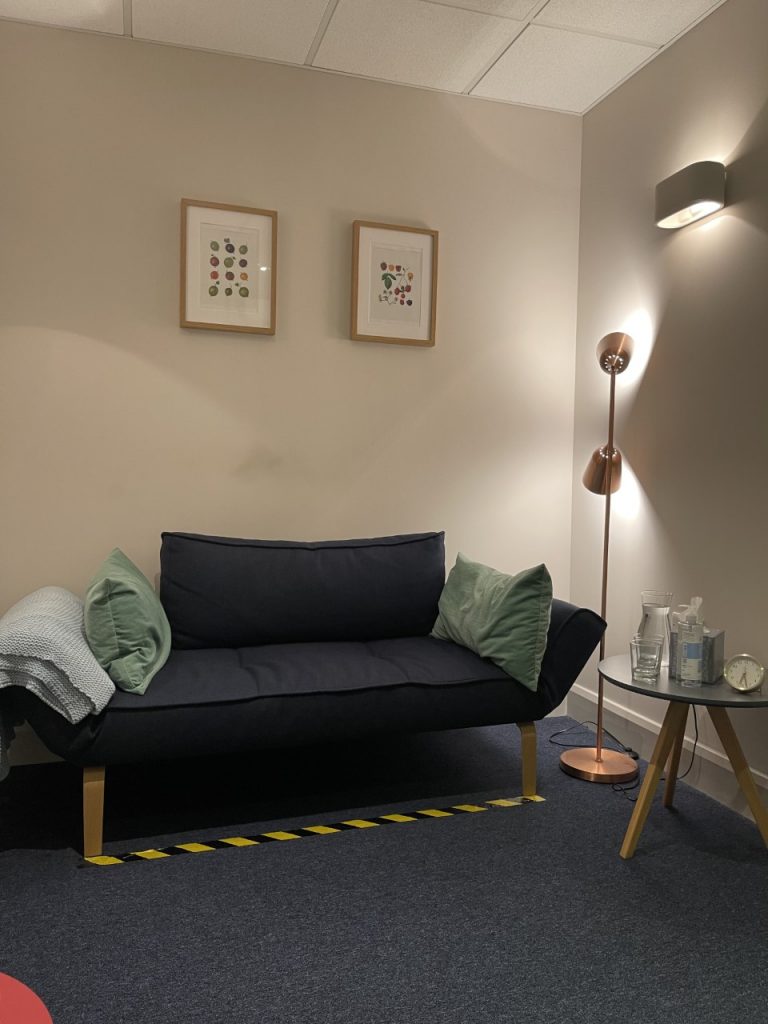 The consulting room is accessible via stairs or use of the lift from the ground floor to the third/fourth floor of the building.
The building is less than a 5 minutes' walk from London Bridge Station, London Bridge Underground Station and Borough Underground Station where you can access trains from Southeastern, Thames Link, Northern Line, Jubilee Line and Hammersmith & City Line.
The closest Bus stop from the building is Union Street Bus Stop. Buses: 133, 21, 344, 35 and C10 stop here which is less than a 5 minutes' walk from the building.